LINK is the perfect choice for urban footwear. Combining the strength and support of shoes with the ease and comfort of a flip-flop, LINK is designed to provide maximum comfort and support for your daily use.
The lightweight design and breathable material make it ideal for long days on your feet. The vertebral structure provides a secure fit, while the cushioned footbed ensures maximum comfort.
LINK is the perfect choice for those who want to look stylish and stay comfortable. With its unique design and superior comfort, LINK is the perfect choice for your daily footwear needs.
Flipshoe Features
Vertebrae construction for added support
3 piece molded design for durability
EVA insole for added cushioning
Barefoot feeling for a natural fit
Quick-drying material for convenience
Available in orange, red, and light blue colors
Standard Regular fit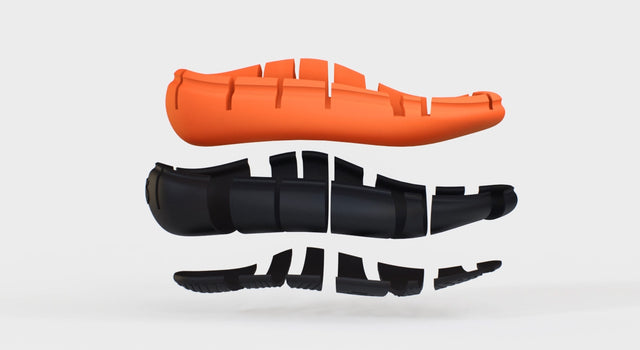 Find Your Size
Our Flipshoes do not follow the standard size measurements available on the market. You must measure your feet according to the tutorial video we have provided.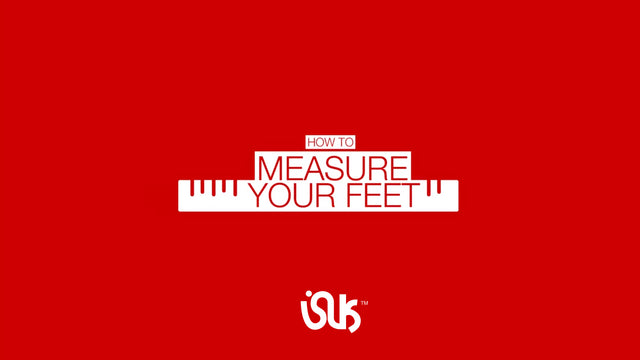 Shipping Details
We offer FREE! worldwide shipping for our shoes! Shipping typically takes 15-30 working days (depending on the destination country).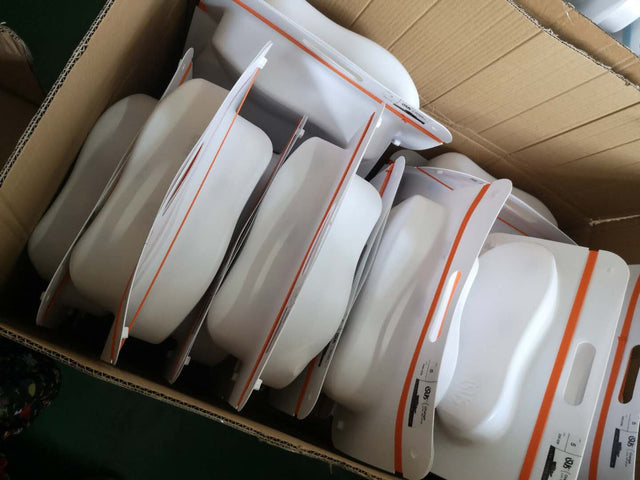 Returns Policy
We happily accept returns due to change of mind as long as a request to return is received within 7 days of receipt of the item and the item is returned to us in its original packaging, unused, and in resellable condition."
The World's First Flipshoe
Slippery in wet conditions? Sweaty feet? Unprotected feet? No arch support?
LINK is The Answer
---
Testimonials
Our Customers Say
---
"I did not believe that shoes could hold my feet and they did, even with the jumps I'd made and running too. Simply amazing!"
Yuval Peri

Customer
"I got a pair of shoes for inspection, which is not like any shoes I've ever had. It's a fusion of shoes and flip-flops. Fun and simple to wear like a flip-flop, comfortable and protected like shoes."
Emely Ben Sadon

Customer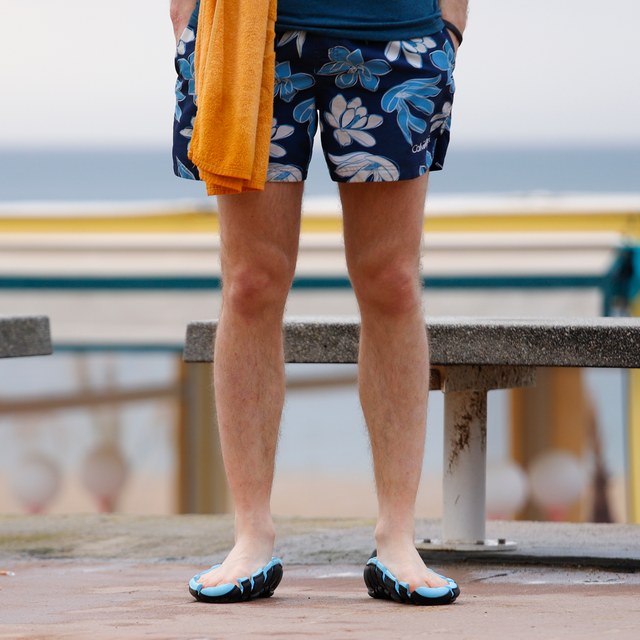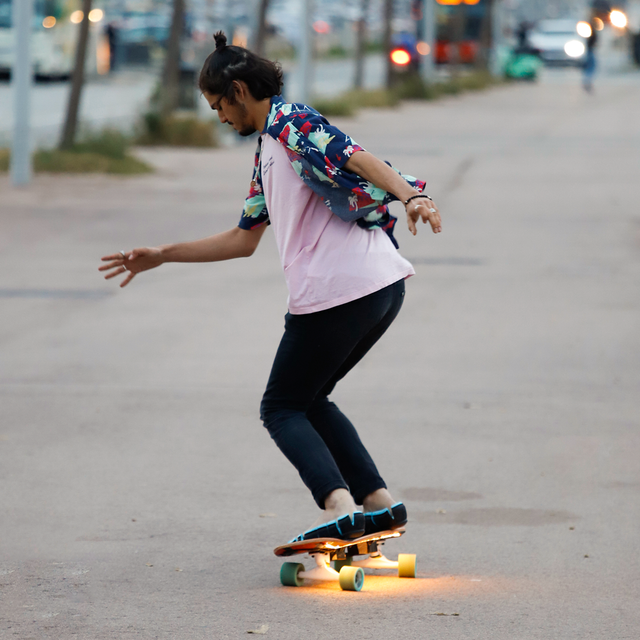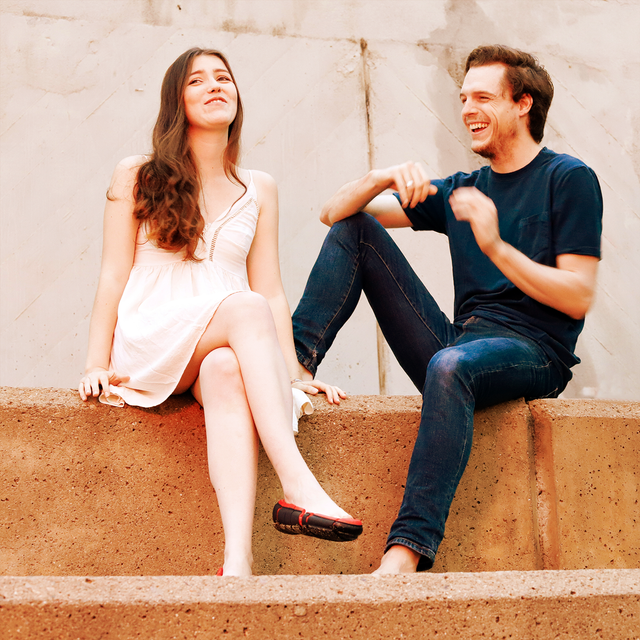 ---
The Best of Booth Worlds!